The THRIVE Home Buying Forum has concluded.
HUECU welcomed a panel of home buying experts that spoke on everything from market trends to finding the first home that's right for you. The 2022 Home Buying Forum, presented by HUECU's personal finance brand THRIVE, was taken place virtually. In case you missed anything, you can watch the presentations on our YouTube Channel.
All registrants will be emailed recordings of the presentations after the Home Buying Forum has concluded.
En Español
Compra de Casa
Jueves, 3 de Marzo a las 1:30 P.M. EST
The 2022 THRIVE Home Buying Forum has concluded. To view the sessions below, please access our YouTube Channel.
Tuesday, March 1: Real Estate Market Trends
Wednesday, March 2: Expert Panel Discussion
Thursday, March 3: Home Buying Process

The 2022 Home Buying Forum is presented by THRIVE! THRIVE is HUECU's personal finance brand, complete with everything you need along your financial journey. From workshops to weekly blogs, get ready to THRIVE with HUECU.
Led by Dino Confalone and Rich Goulet, learn where the market is currently and where they think it's going based on their points of view as a realtor and appraiser, respectively.
Hear tips from attorney Paul H. Clough and home inspector Bill Donahue on the ins and outs of buying your perfect home.
Day 3: Home Buying Process
HUECU Mortgage Loan Originators, Daisy Familia and Helen Laskaris, will walk you through the steps to search for and finance your home.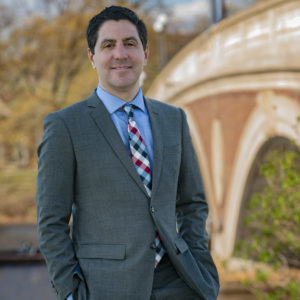 Dino Confalone, Gibson Sotheby's International Realty
As the 2021 President of the Greater Boston Association of Realtors and 2022 National Director, Dino leverages three decades of corporate and real estate experience to deliver leadership, knowledge and value. Representing 11K+ realtors, Dino is a top producer within the Sotheby's network.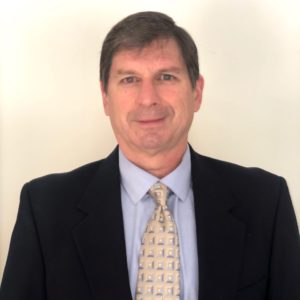 Paul H. Clough, Law Office of Paul H. Clough, Esq
Paul is a real estate and business attorney in Lexington, Massachusetts. He has almost thirty years of experience in real estate and title matters, particularly residential and commercial conveyancing, representing buyers, sellers, and lenders in closings for purchases and sales. Paul also advises landlords and tenants on residential and commercial leases.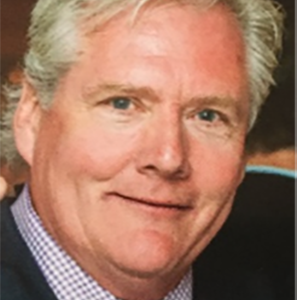 Bill Donahue, Tiger Home Inspection
As the Marketing Manager at Tiger Home Inspection, Bill's responsibilities revolve around the marketing of Home inspections through real estate companies, agents, brokers attorneys, and lenders. He also holds licenses in Real Estate Sales, Residential Appraisals, Title 5 Inspections, Certified Lead Paint Inspections and Radon Gas Inspection Certificate.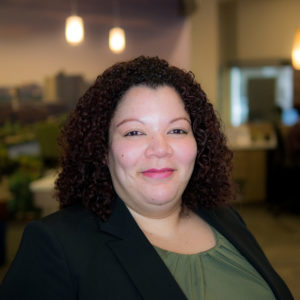 Daisy Familia, Senior Mortgage Loan Originator
Daisy Familia has nearly twenty years of experience in the Credit Union industry, where she has assisted members in achieving their financial dreams. As a Licensed Senior Mortgage Loan Originator for Harvard University ECU, she equips her clients with the knowledge they need to make informed and confident decisions about how to fund their financial goals.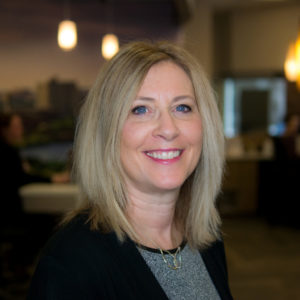 Helen Laskaris has been guiding homebuyers at HUECU since 2016, assisting over 300 members in the journey to homeownership. Helen has a background in credit review and skill in qualifying members successfully. She firmly believes that homeownership is a key part of wealth creation and enjoys helping people to determine if the time is right to consider purchasing a home given all factors in a specific person's life.
5 Tips on Saving a Down Payment